FITNESS EXPOMANIA: IDEA WORLD FITNESS REVIEW
INTRODUCING THE IDEA WORLD FITNESS EXPO!!!
WELCOME to THE IDEA WORLD FITNESS & NUTRITION EXPO! I love this event so much! And guess what? It was FREE! Both last year and this year I found a free one day voucher on their website and claimed it here: http://www.ideafit.com/fitness-conferences/idea-world-fitness-convention Their next expo will be held in Las Vegas next summer so keep your eye out for free tickets by going to their site! Both times I attended this event I had so much fun! I can't think of a better way to spend my weekend than surrounded my tons of fitness loving people!
This year I attended the Idea World Fitness Expo at the Los Angeles Convention Center with three friends from my fitness studio. It was such a BLAST! My favorite booth at the Expo was the Pop Pilates Booth where I bought a super cute PopFlex workout outfit from their new mermaid collection: https://www.popflexactive.com/collections/all-1 I absolutely love their workout gear and had been seeing it ALL over Instagram recently so I had to spend some $$$. And the best part about making purchases at the Expo is everything is SUPER DISCOUNTED! Along with amazing deals on fitness gear, apparel, food, & supplements, we got our hands on a ton of free samples! From protein bars to powders to protein pizza and much much more! The expo featured a ton of new fitness trends, workout clothes, and wellness & nutrition companies from all over the country. Visitors are also given the opportunity to watch food and fitness demos and participate in live fitness challenges for prizes!
ON TOP OF MY WISH LIST
FITNESS FANATICS DAY! So this sounded so cool but I didn't have the entire day Saturday to participate so definitely going on the wish list for next year. On Saturday only, the expo offered a package for $99 that included:
Entry to the Fitness & Nutrition Expo
Bootcamp Experience with NBC's STRONG Finalist Todd Durkin
BODYSHRED Interval Training with Celebrity Trainer Jillian Michaels
POP Pilates Party with YouTube Fitness Superstar Cassey Ho
22-minute Hard Corps Bootcamp with P90x inventor Tony Horton
7-day Jumpstart Body Weight Workout with Natalie Jill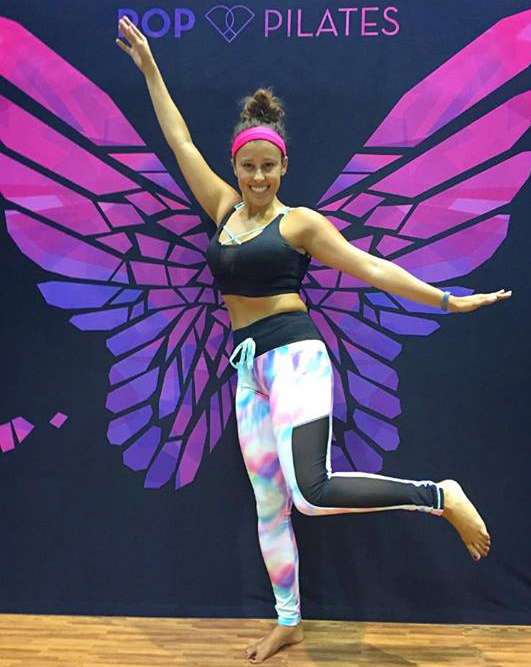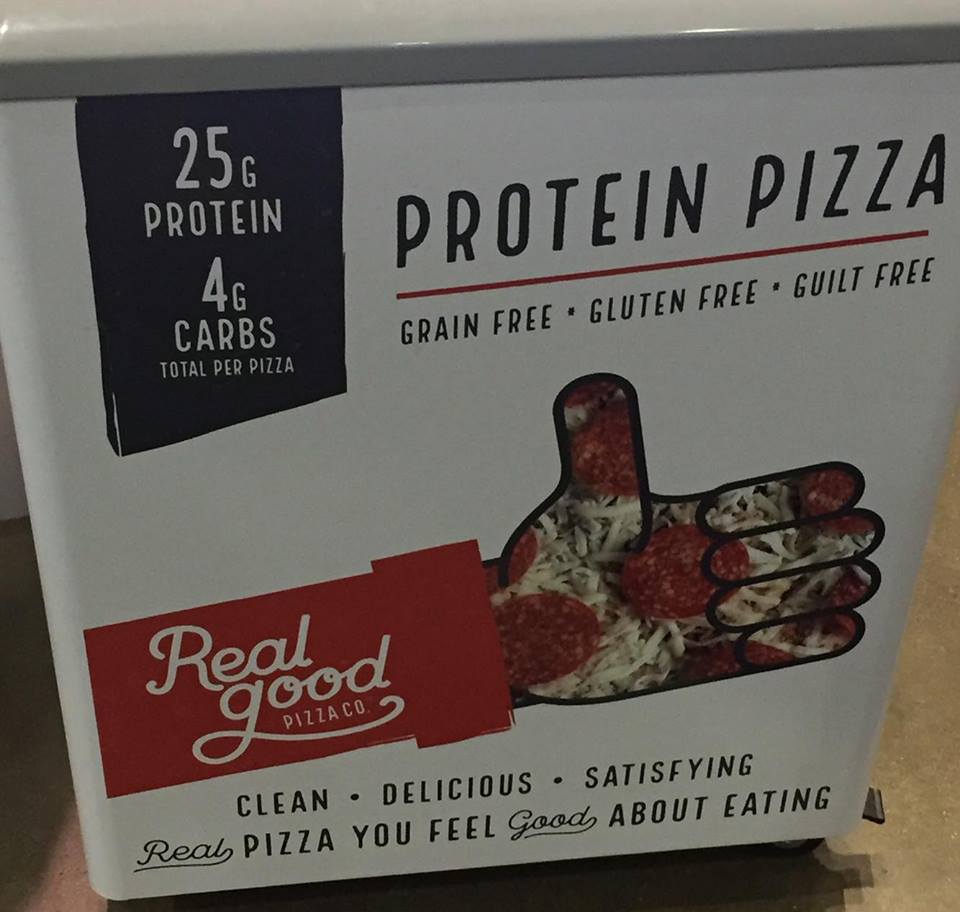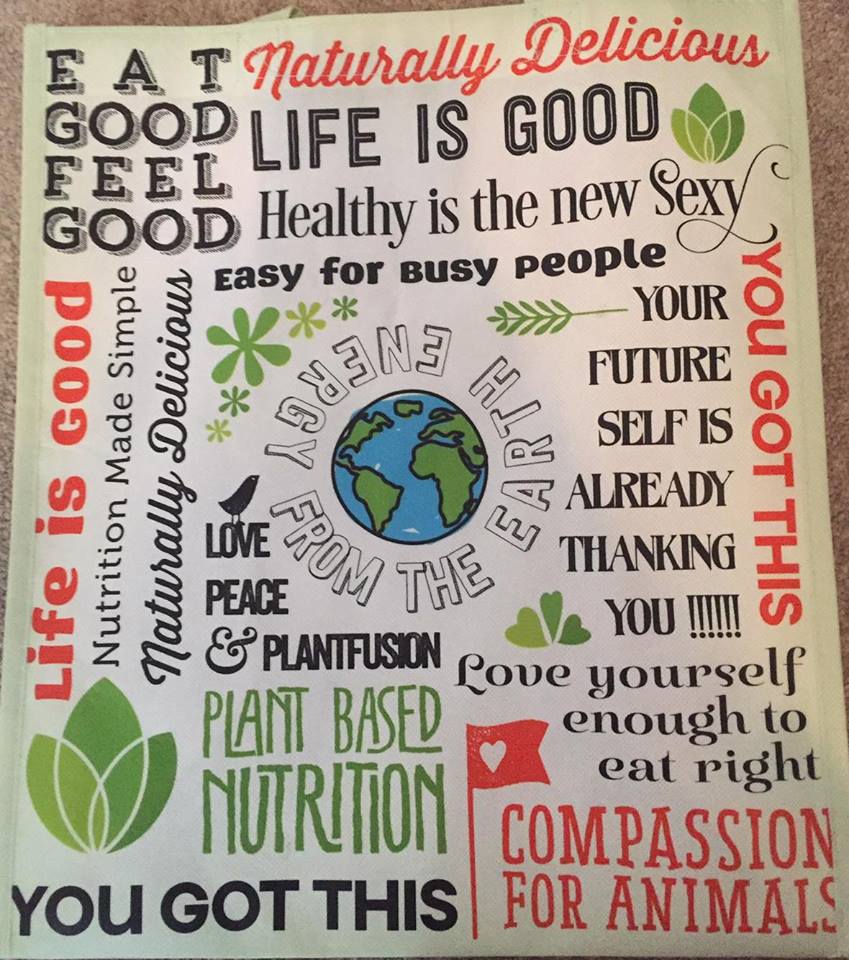 IDEA WORLD EXPO RECAP
Overall the Idea World Fitness Expo was a HUGE SUCCESS. I was a little disappointed that Quest, Celsius, and Lara Bar didn't participate because they are my ABSOLUTE FAVS, but in return I got the opportunity to explore so many more booths and learn about so many products that I would normally be too afraid to spend money on just in case I ended up not loving the product! I especially loved visiting with Daiya Foods (non-dairy cheese isn't that bad!), PlantFusion (their protein is used at Earth Bar in their shakes...SO GOOD!), Pop Pilates (totally obsessed with my new outfit), Real Goods Food (Mini Pizzas with 25 grams of protein!) and Rise Bar (their protein bars are delicious, sold at Whole Foods, and hello snickerdoodle & almond honey flavors YASSS!!!!)
Stay FIT my FRIENDS.
XoXo, Brittney